3CE BLUR SEBUM POWDER
3CE BLUR SEBUM POWDER
Brand :

3CE

Product Code :

1531120338_beauty

Availability :

In Stock

Weight :

0.08 Kg


3CE BLUR SEBUM POWDER
3CE BLUR SEBUM POWDER
▶ Manufacturing company : Nanda Co., Ltd.
▶ Place of origin:Korea
▶ Volume : 7.4g
▶ Main ingredients
 : Rice Powder, Grape Extract, Purified Water, Lecithin, Mastic Gum
▶ Product Description
 : Photoshop ON Face that corrects perfectly the fine wrinkles based on mineral fixing
▶ Product Features
1. "Soft & Smooth Skin like a Baby" as if applied blur effect
    Ultra-fine spherical mineral powder covers perfectly the pores and fine wrinkles of the face, provides a natural tone-up effect, and removes excess oil to give a long-lasting makeup.
2. Photoshop Powder
    Natural tone-up, smooth blur effect makes perfect skin makeup.
3. Makeup Fixing Powder
    Lightly applying the Blur Sebum Powder at the last step of make-up acts as a fixer that increases the adhesion and fixing power of the base.
4. Oil Paper Powder
    Quickly removes excess oil on face to make smooth skin like baby.
5. Mild Care Ingredients
    Containsthe the Mastic Gum that purifies the skin and improves the pores, and the White Grape that exfoliates the skin and gives it an antioxidant effect, it gives mild care.
▶ How to use
 : Take the appropriate amount of the contents into the puff, then apply it gently following the skin texture by patting lightly.
 : When you have excess oil on your face, pat it with the puff to complete matte skin.
 : When the hair is clumped due to the oil, apply it lightly to finish smoothly.
 : Apply the powder to the eyelids before applying the shadow, or to the required areas at the last step of makeup. It acts as a fixer that lasts the makeup for a long time.
▶ COLOR
1. #WHITE
▶ Product Description
 : It is a white blur sebum powder that gives a natural and bright tone-up effect to anyone regardless of the skin tone.
    Contains rice powder to strengthen skin barrier.
▶ Before & After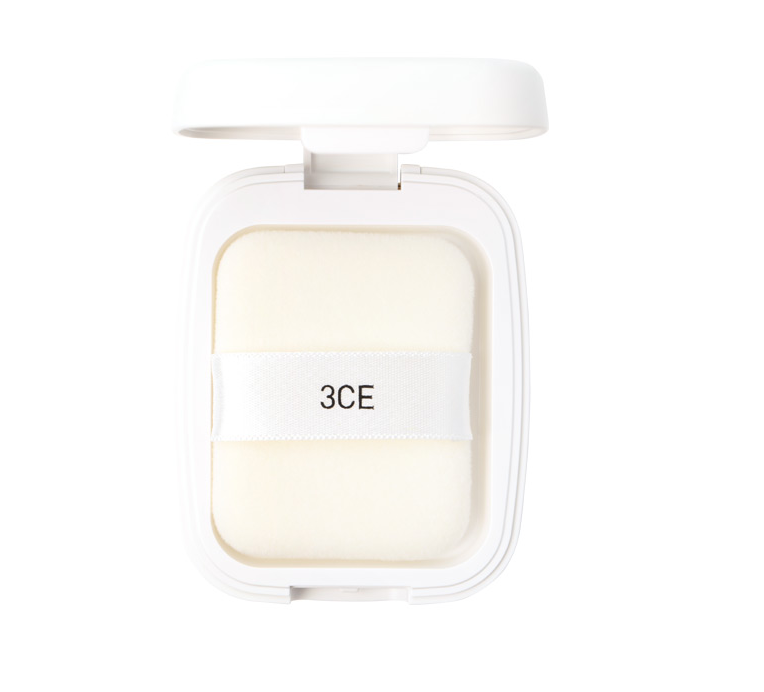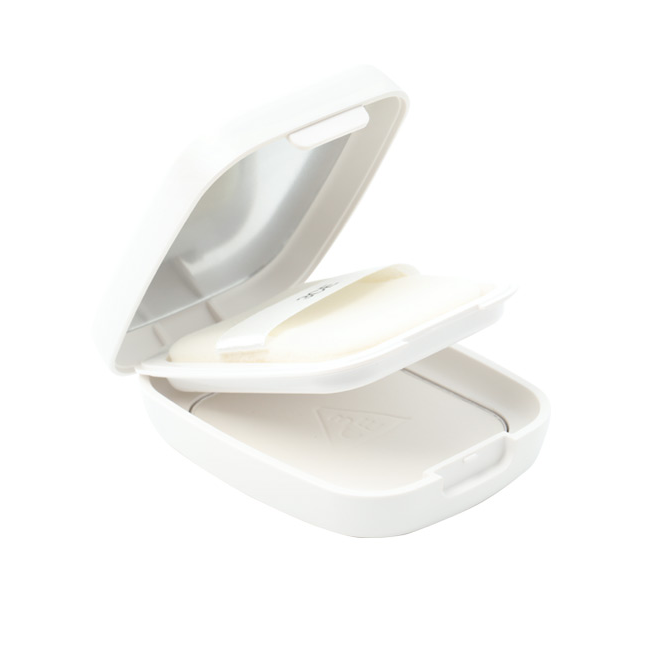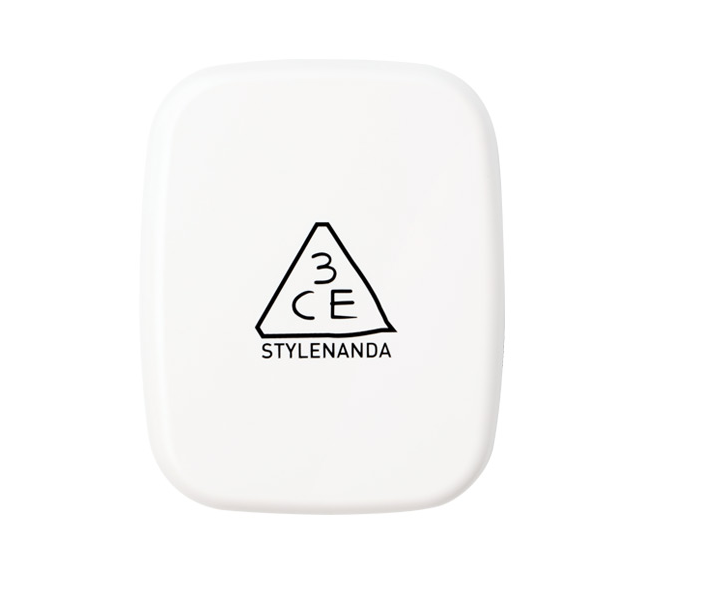 2. #PINK
▶ Product Description
 : A pink sebum powder gives tone-up effect healthily and lovingly, and it contains calamine which helps in anti-inflammation and soothing.
▶ Before & After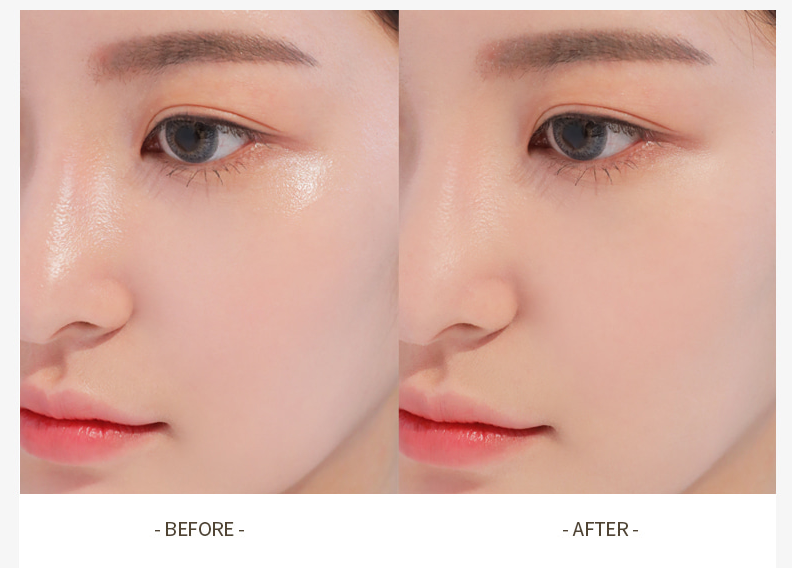 ▶ Coloring